SIPA South Asia Specializations
School  of International and Public Affairs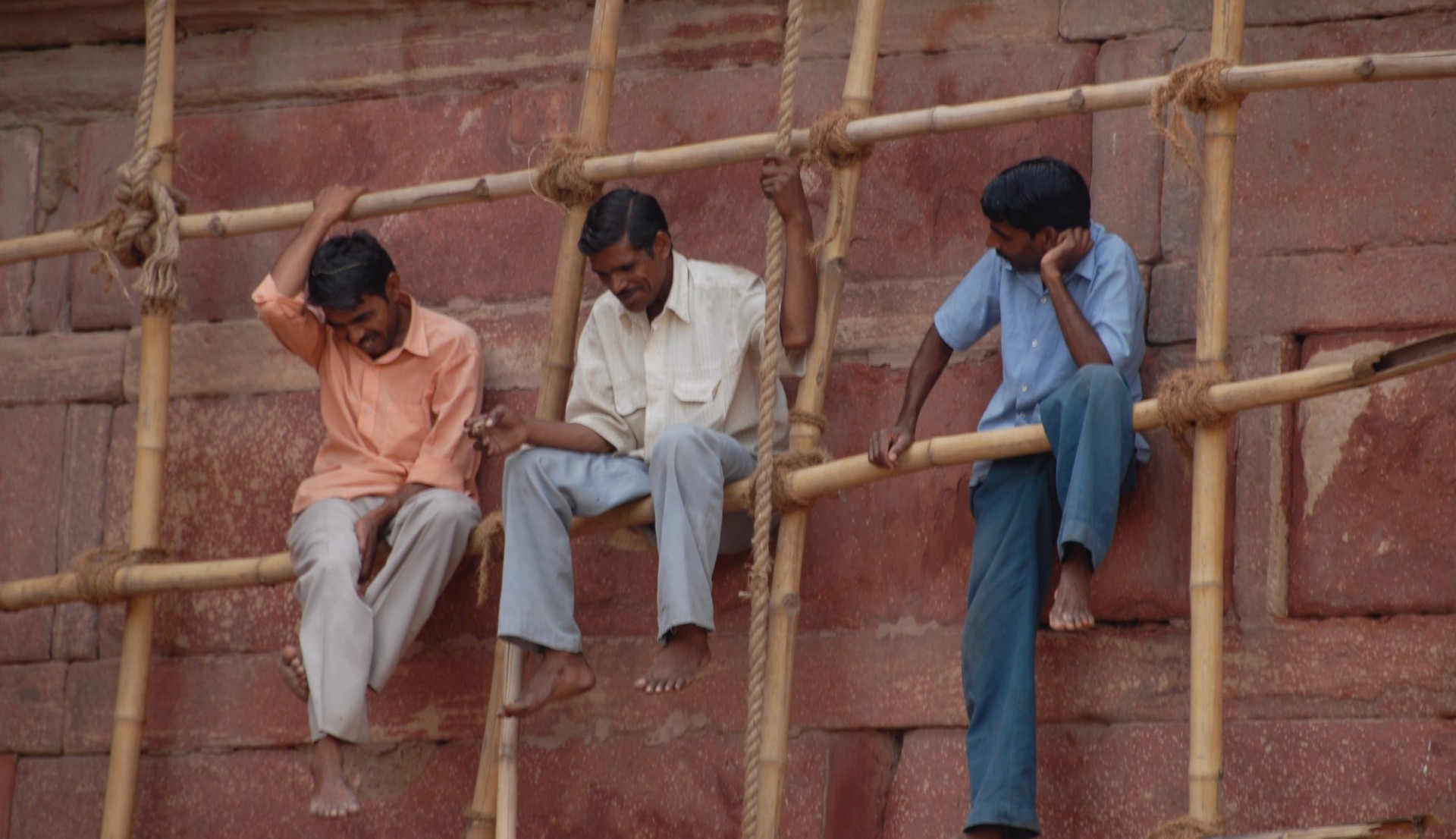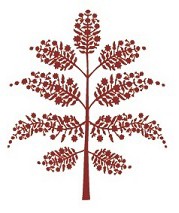 The SIPA South Asia regional specializations are administered through the South Asia Institute. The specialization provides students with interdisciplinary training in South Asian politics, international relations, modern histories, cultures, and religions of the region.  A South Asia specialization is offered to students in the MPA and MIA degree programs.  The South Asia Foreign Language Specialization is only offered to MIA students.  Course offerings are listed on the South Asia Institute website.  It is suggested that students confer with the Institute in order to plan confirm that particular classes may be used to complete the requirements for the Certificate.  Contact:  William Carrick at [email protected] for questions about the South Asia specialization.
Requirements for SIPA MIA/MPA specialization in South Asia:   Complete a total of three South Asia area studies courses for a minimum total of 9 credits.  Courses must be drawn from at least two different disciplines.  Language study courses cannot be counted towards the South Asian regional specialization.
Requirements for the SIPA MIA South Asia Foreign Language Specialization: Completion of two Intermediate-level language courses in Bengali, Hindi, Persian, Punjabi, Tamil, Tibetan, or Urdu, and one approved South Asia area studies course.  Alternately, the two-course sequence for Heritage Hindi and Heritage Urdu will meet the specialization requirement for language, with one approved South Asia area studies course.  The Foreign Language Specialization may only be pursued by students in the Master of International Affairs (MIA) degree.
Please consult the SIPA Office of Student Affairs for the most up-to-date information regarding specialization deadlines and administrative procedures.  http://bulletin.columbia.edu/sipa/specializations/regional/
Students who plan to enroll in an Intermediate or Advanced or Heritage language course in both the Fall and Spring term are eligible to apply for the Foreign Language and Area Studies Fellowship.