Financial Aid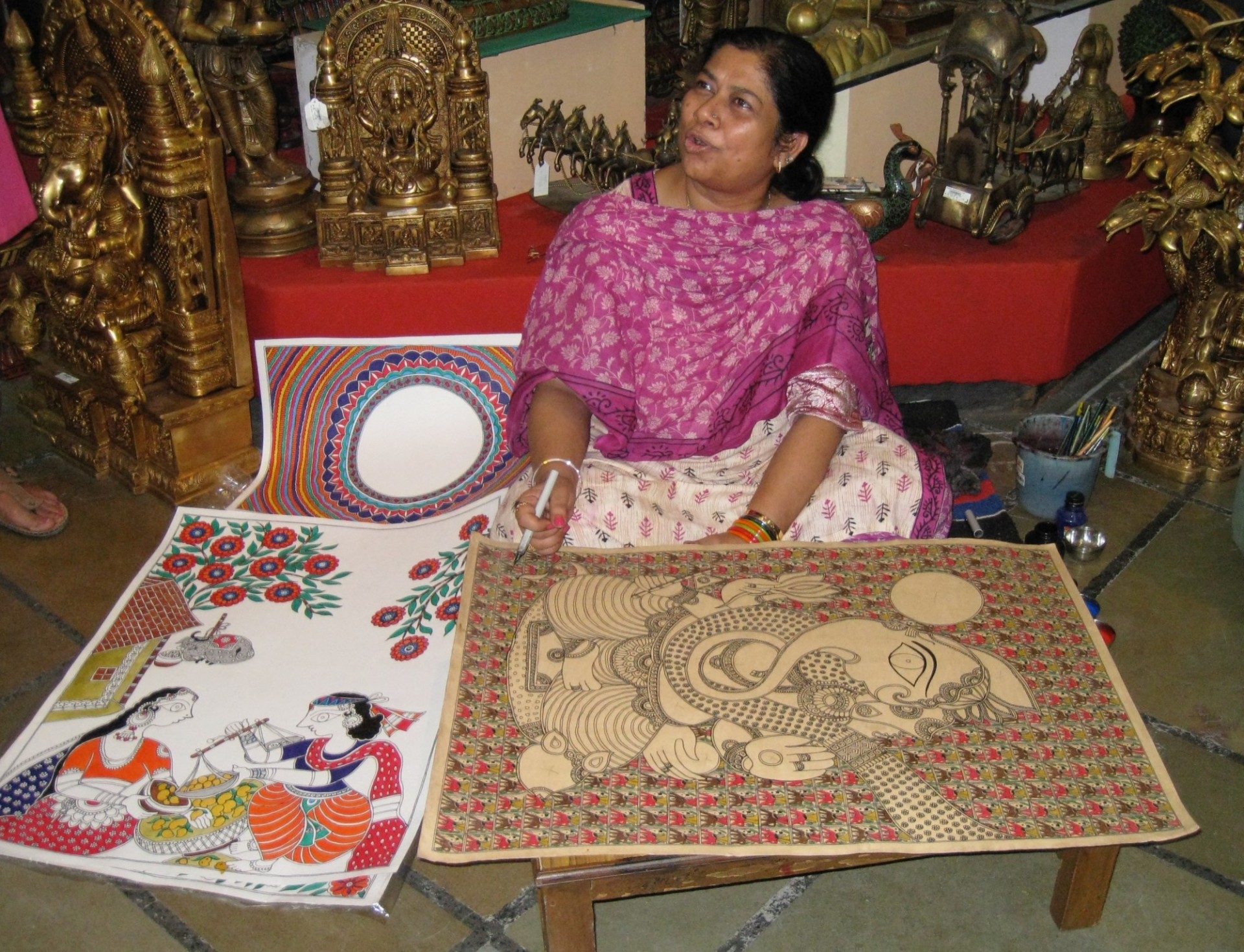 Applicants admited to the MA program may be eligible for partial tuition awards from the Graduate School. All applicants are considered for tuition awards during the admissions process.  Many U.S. applicants are eligible for both federal work-study and loan programs.  Please visit the Graduate Financial Aid page on the Student Financial Services page for detailed information about eligibility, direct loans, work-study, etc. Work-study, and non-work study positions are available at the South Asia Institute and across the entire Columbia campus. Work-study policies and Job listings for campus employment can be found here.
Incoming International students may be eligible to apply for the Fulbright Foreign Students program.  See their website for details about eligibility and application.  Many U.S. Embassies and Consulates abroad have a Fulbright Officer or other staff available to advise applicants for the Fulbright program, and country-specific information about the program on their respective websites.
The South Asia Institute is designated by the U.S. Department of Education as a South Asia National Resource Center and is authorized to award graduate Foreign Language and Area Studies (FLAS) Fellowships. FLAS awards can be for Academic Year study at Columbia, or for intensive summer language study in the U.S. or abroad. SAI is authorized for Bengali, Hindi, Persian, Punjabi, and Urdu FLAS, but other modern South Asia languages (Marathi, Sinhalese, Telugu, etc.) can be authorized for summer study with the approval of the Institute and the Department of Education.  Students must study at the Intermediate or Advanced level.  Academic Year awards consist of $18,000 tuition and a stipend of $15,000. Summer awards cover tuition up to $5,000 and a stipend of $2,500. The annual Academic Year FLAS competition at Columbia is open to students in GSAS, SIPA, and Teacher's College, and the Schools of Business, Journalism, and Law. All Academic Year fellows must enroll in one language class and one area studies class in both the fall and spring semesters. The annual Summer FLAS competition is open to all graduate students in all Columbia schools. You must be a U.S. citizen or permanent resident in order to apply. For information and general guidelines, please view our announcement guidelines. The Summer and Academic Year deadline is late February to early March. All applicants must apply on-line at http://gsas.columbia.edu/Internal-Fellowship-Application.