Requirements for the Master of Arts in South Asia Studies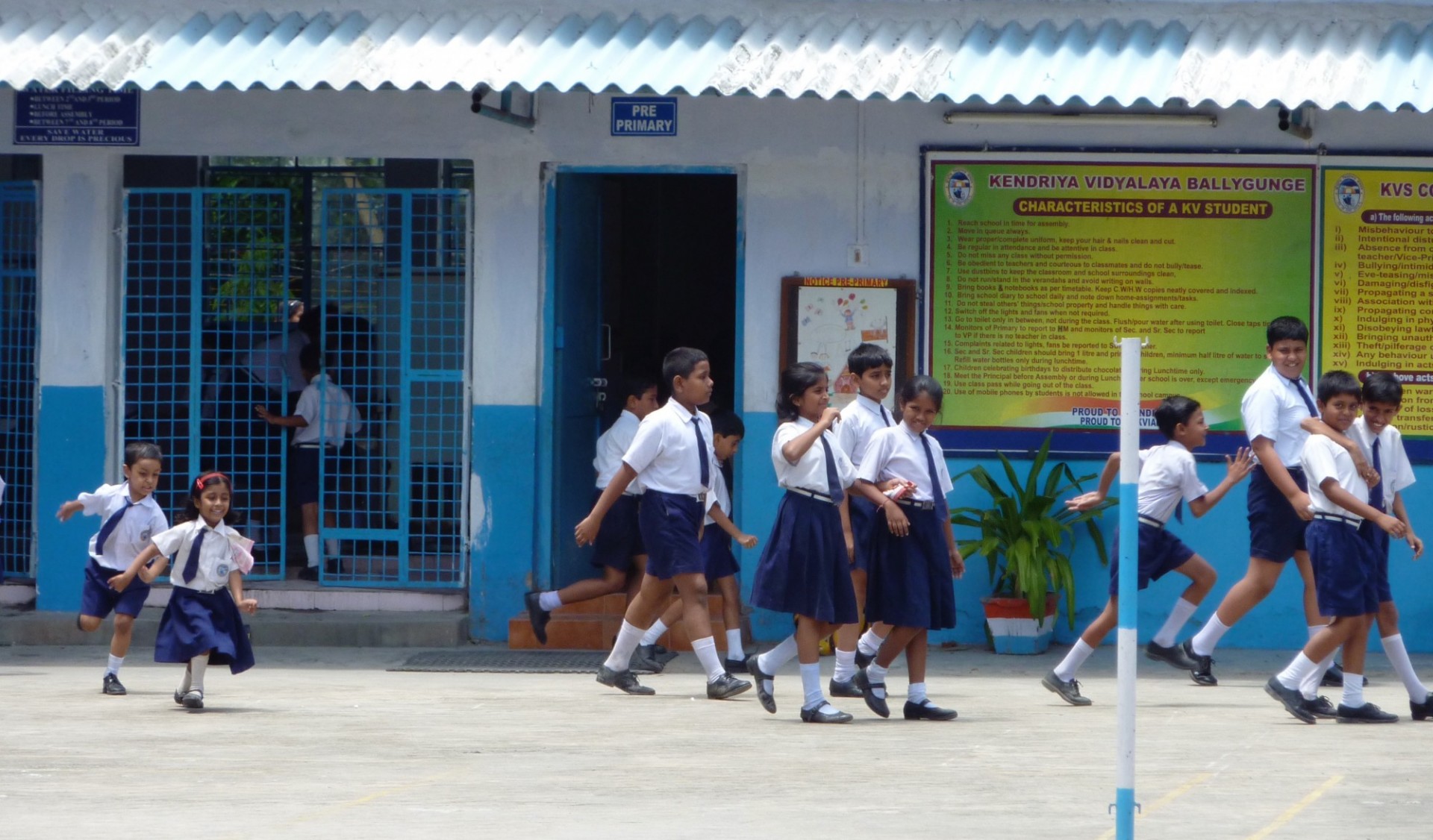 South Asian Studies students must complete 30 credit points, including the thesis, to graduate. All courses must be at the graduate level (4000 or higher). All courses must be approved by the Director of the MA Program.
Specific degree requirements are:
An introductory course addressing the history, culture, religion, or politics of South Asia
 
Four courses (12-16 points) in a single discipline or an area of specialization (may include one independent study)
 
Elective courses (6 - 12 points) in South Asian Studies
 
Final master's thesis completed in the final term and registered under SASS GR5990 Research Seminar or SASS GR5999 Supervised Individual Research

There is no language requirement for the South Asian Studies M.A. degree.  Only Advanced language courses at the 4000-level (advanced or higher) in Bengali, Hindi, Sanskrit, Tamil, or Urdu may count toward the MA degree.
 
Completion of two residence units.  Students may register for one, one-half, or one-fourth Residence units per term.  After completion of 2 residence units, students may register for Extended Residence.  International Students must register for one full-time residence unit each semester while in the US and enrolled in courses.